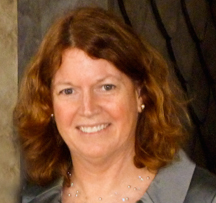 Please contact Jan at:
cre8stuf@comcast.net
I love making my clients happy.
From start-ups to global companies like HP, I use new and traditional communication channels to help my clients reach their target market. My passion is visual communications. I am a conceptualist, graphic designer, art director and occasional writer with twenty years of diverse branding expertise. My design approach is: listen, understand the goal, study the competition, and create an accessible and joyful product.  
Return on investment is paramount in business, which I strive to deliver. My clients all have benefited from reaching their marketing goals with help from my services. Let me help you stand apart from your competition. You'll be happy you did.
"Good design is good business."
~

Thomas J. Watson Jr., IBM CEO
All works © Jan Streitburger 2021. Please do not reproduce without written consent. cre8stuf@comcast.net