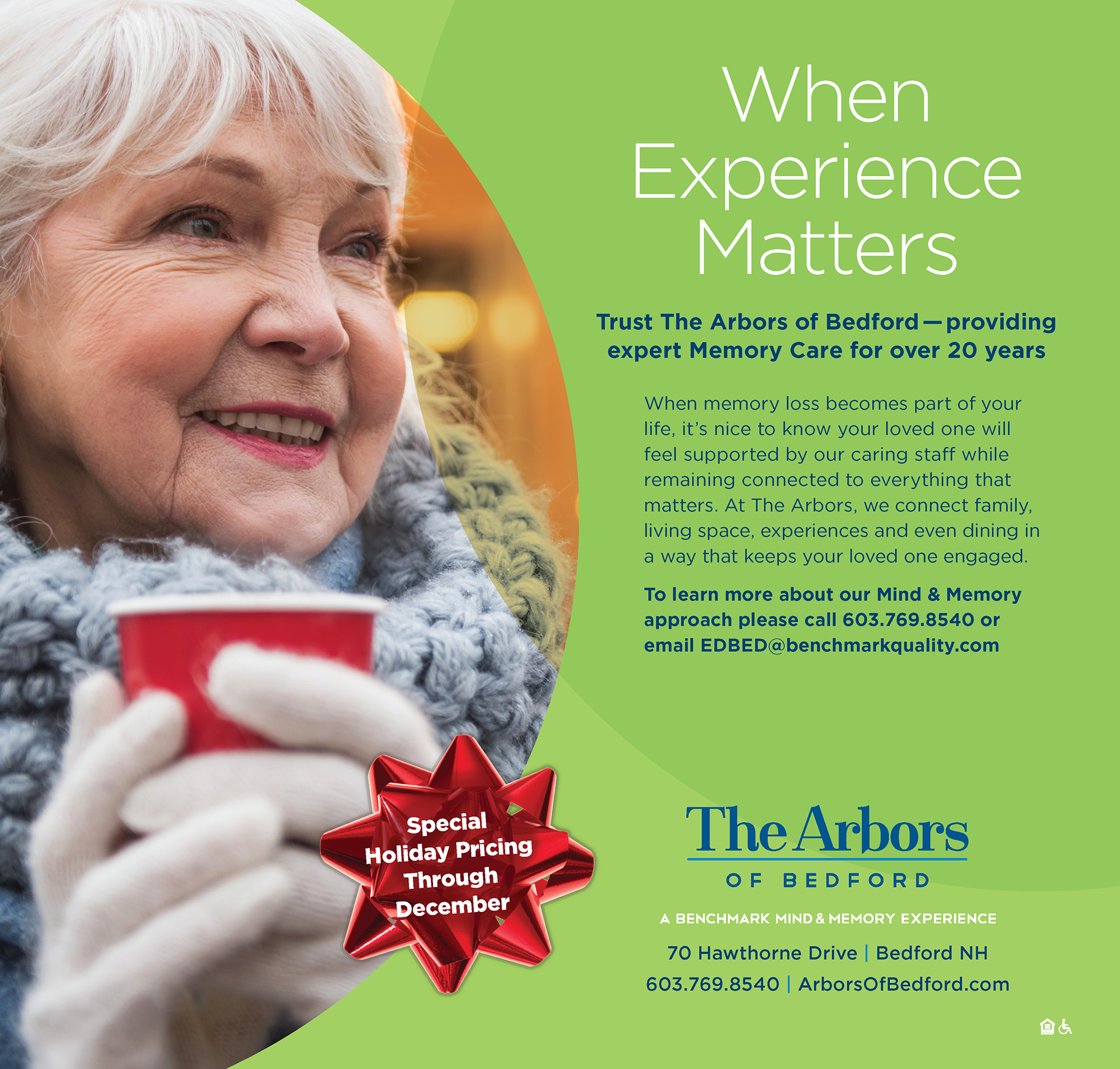 Double page spread in Boston Globe.
Fortune's most powerful women event ad. Washington, DC 2013.
Care.com sponsored afternoon tea and gave Ajiri tea and tea diffuser as a gift. I chose the gift as well as concepted and designed the ad and gift card. 100% of tea proceeds go to empowering Kenyan women by employing them. The handmade boxes are one of a kind.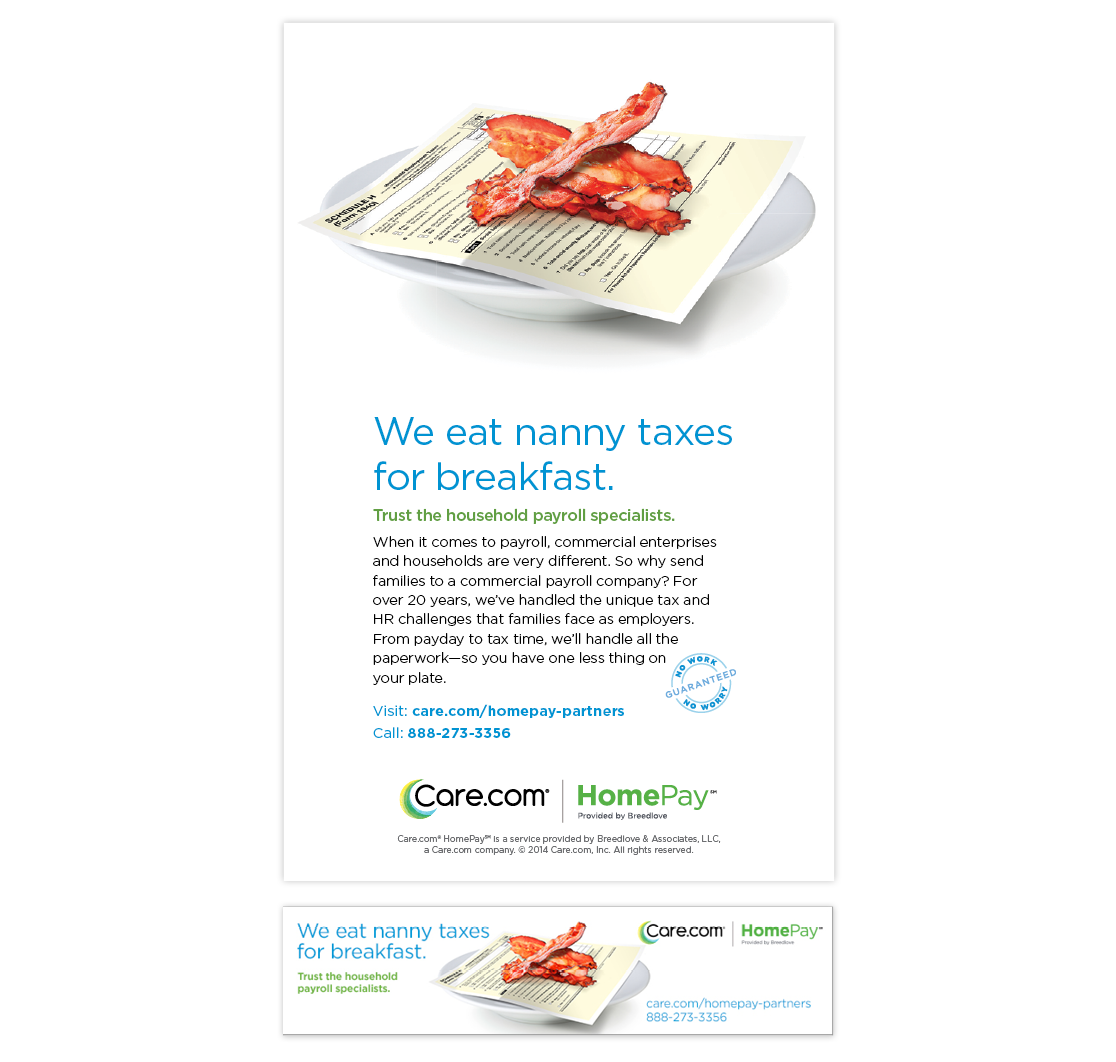 AICPA Program ad and web banner. Early morning breakfast conference slot. Las Vegas, NV 5/14.
"When I work on a project with Jan, I can be sure of two things. I'll always be greeted with a smile, and I'll always walk away with a pointed and elegant creative execution. Jan has a great understanding of how to weave business goals and inviting design into one eye-popping package. Jan is a huge benefit to any team she's a part of, and I would absolutely love to work with her again." 


~ Tom Ober, Copywriter, Care.com